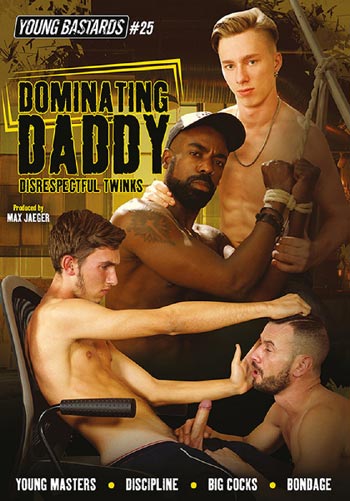 Dominating Daddy
Young dudes dominate their daddies and make full use of them. With slaps and slurps, whips and whacks, orders given and demands met, the youngsters take control of a hard cock, feed a greedy mou...
£29.00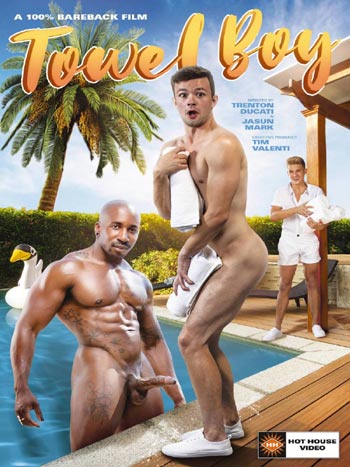 Towel Boy
Hidden in the scorching desert of Palm Springs lies a full-service, exclusive mens spa where an eager 'Towel Boy', is ready to satisfy your every need. Soak up the sun and all of the ...
£29.00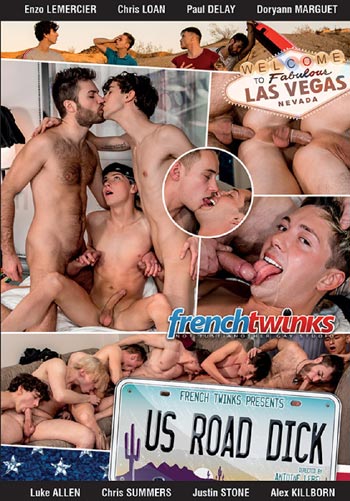 US Road Dick
Aboard a flamboyant red jeep, Paul Delay, Enzo Lemercier, Chris Loan and Doryann Marguet start their American Road Trip, on the legendary Route 6...
£29.00