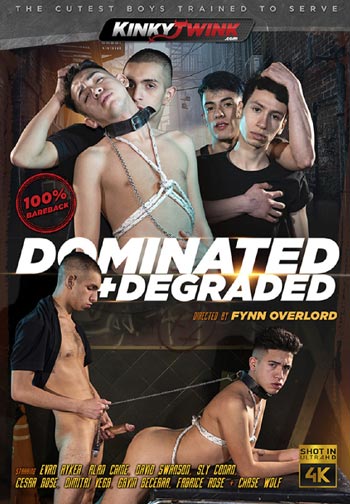 Dominated + Degraded
Some boys like to take control and get what they want, but their friends are just as eager to submit to their demands and suck that cock or ride that bareback dick. It's all about what side of t...
£29.00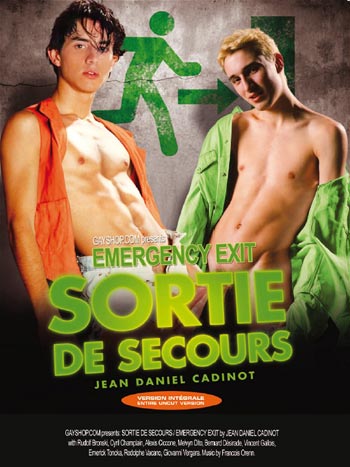 Sortie de Secou...
Sex, emotion, and realism pushed to the extreme in Sortie de Secours, a Cadinot classic from 1998 released for the first time on dvd. It's hard t...
£29.00