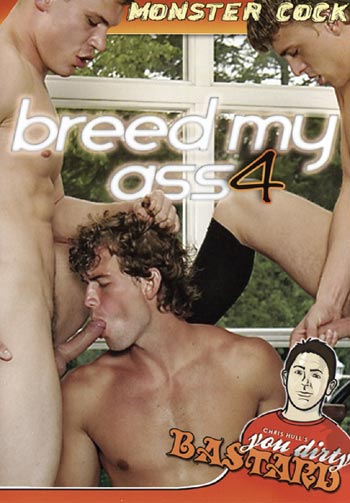 Breed My Ass 4
100% Bare! 4 Scenes spanning over an hour of big cocked raw ass breeding boys! It's short but the quality of this DVD is exactly what we pray for complete no acting just the whole thing is...
£29.00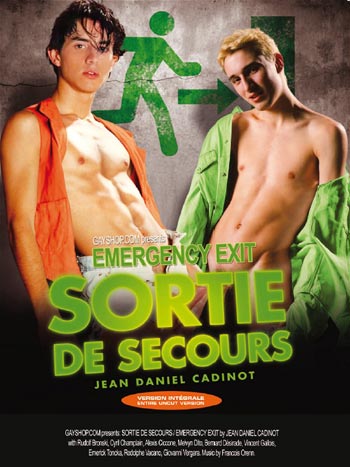 Sortie de Secours (...
Sex, emotion, and realism pushed to the extreme in Sortie de Secours, a Cadinot classic from 1998 released for the first time on dvd. It's hard to live in a hot city when you love boys! The...
£29.00