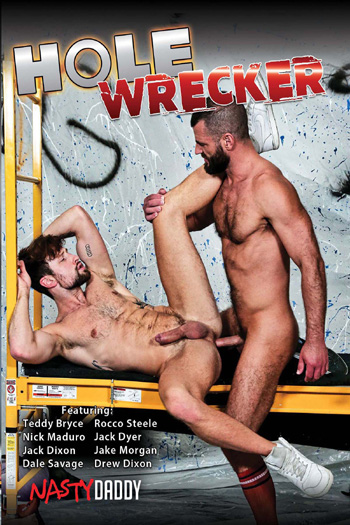 Hole Wrecker
Nasty Daddy presents Hole Wrecker! A cum packed collection of the hottest Daddy scenes on this earth. Included here is Rocco destroying Jack in an intense battle in a sling chained to the ceiling. T...
£29.00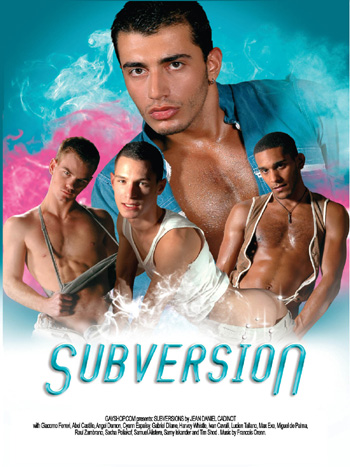 Subversion
Giacomo, a young and beautiful immigrant tries to integrate, accepting all the shit jobs the French refuse to do. He gets a little money on the side at the end of the month by exchanging his charms ...
£29.00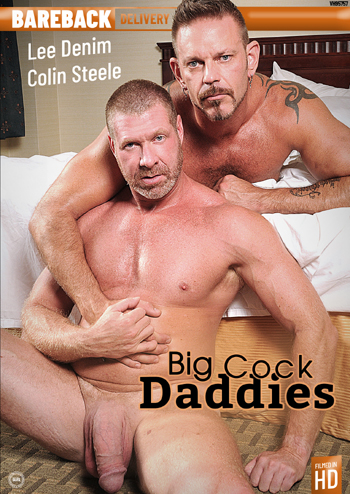 Big Cock Daddies
These guys may have a few more miles on the clock, so to speak, but that doesn't mean that they're passed their prime. What's more, they also have a few more inches where it count...
£25.00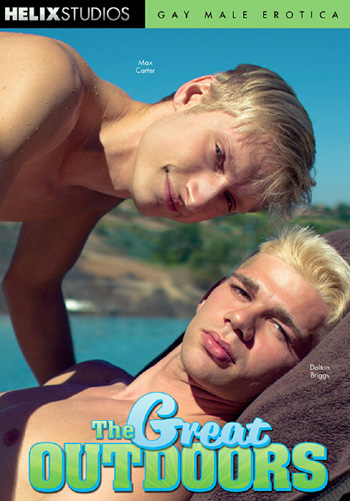 The Great Outdoors
We've overstuffed this meaty gay twink porn DVD with erotic extroverts who love putting on a naughty show for the neighbours! Every sun soaked, smash fest finds these fan fav's sucking a...
£32.00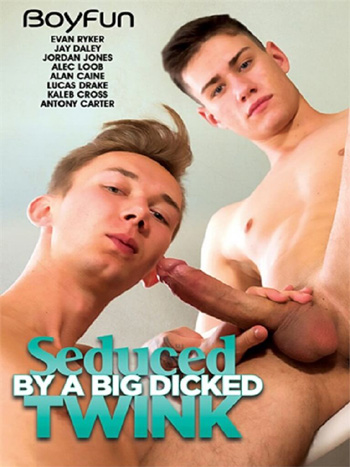 Seduced By A Big Di...
Big dicked twinks splash and smash, sometimes a big bulge is all it takes! Starting this anal fuckfest Jordan Jones and Alec Loob kissing and grabbing at each other's throbbing cocks, working ...
£29.00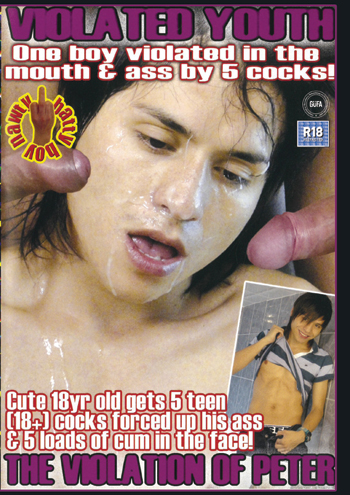 The Violation O...
Sweet and innocent young Peter is used by five other eighteen year old lads. These five lads are on a fucking frenzy and, between fucking and suckin...
£23.00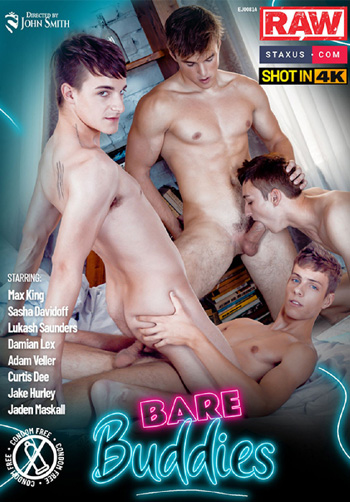 Bare Buddies
Sasha and Max, in bed wearing underwear they get to know each other before getting into some hot passionate sex filled with rimming, fingering and t...
£29.00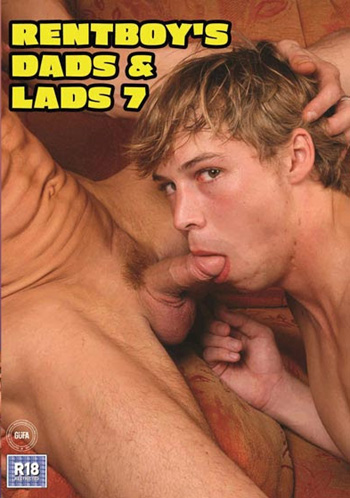 Rentboy's Dads ...
Rentboy's Dads & Lads 7 pits men of experience against the irresistible lure of fresh British teen flesh in an action-packed twinkfest with bo...
£20.00