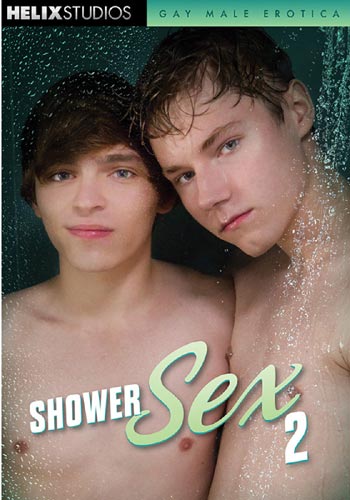 Shower Sex 2
Wet, wild, and workin' hard on cock, these dirty Helix boys "attempt" to get clean in the shower in this DVD. Instead, the filthy fuckers find more fun in getting grimy with other gorgeous...
£32.00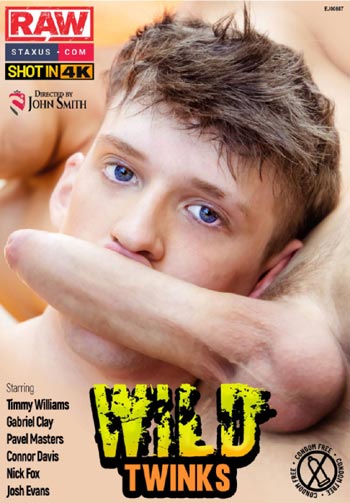 Wild Twinks
These beautiful Staxus twinks can't resist having their hands down each others pants, and we don't blame them! This latest DVD releas...
£29.00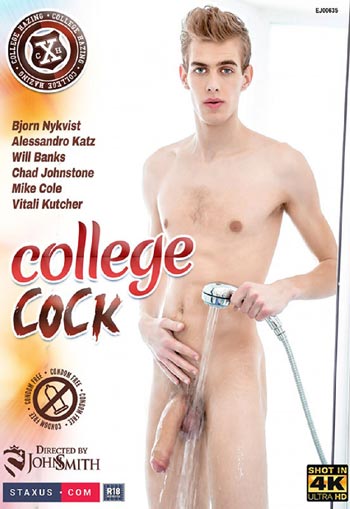 College Cock
Banned from the UK! Watch these cute smooth barely legal British twinks get picked up and roughed up by the men in blue! Tied to a chair and hot ...
£29.00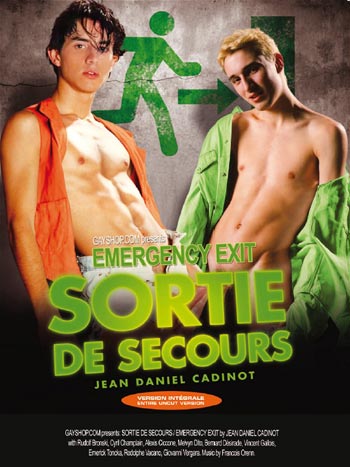 Sortie de Secou...
Sex, emotion, and realism pushed to the extreme in Sortie de Secours, a Cadinot classic from 1998 released for the first time on dvd. It's ...
£29.00