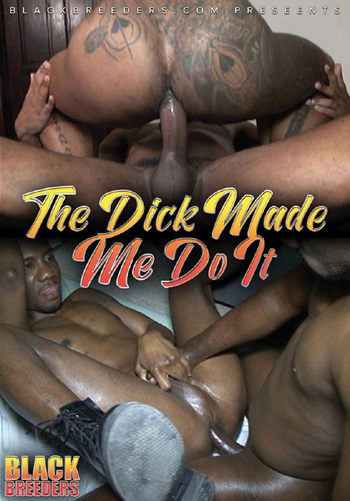 The Dick Made Me Do It
You feel it... the cock in your best bud's trousers is calling you... At first you feel restraint, but then you let all inhibitions go and you grab that thick, fat fuckstick until it sticks de...
£33.00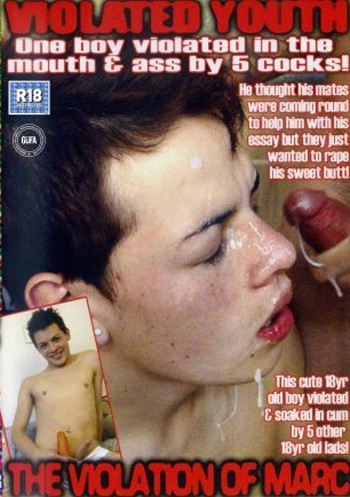 The Violation Of Marc
Mark thought his mates were coming round to help him with his college essay, but in fact they just wanted to butt fuck his super cute ass. The five lads hold cute young Mark down, strip him and forc...
£23.00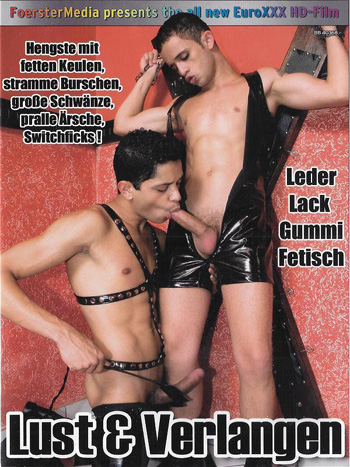 Lust & Verlangen
Stallions with big dicks are having fun in enjoying their fetish. These tough boys with their huge cocks and tight asses are having some hard sex on the St Andrew's cross for example. This boy...
£27.00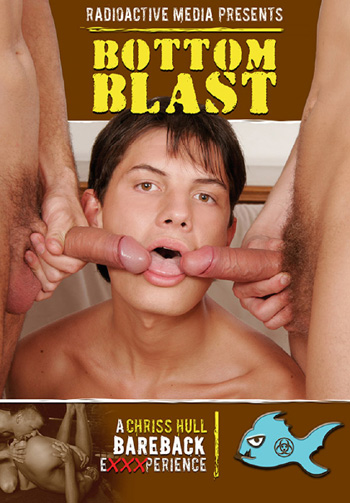 Bottom Blast
Rendl gets playfully seduced by some hot young guys. Watch as he bounces from one cock to the next as he's munching on butts, sucking dicks, and sharing his hungry hole with 6 horny studs.
£15.00

Iron Workers
These black studs head to the gym for a good work out. There will be plenty of weight lifting, aerobics, cock sucking and ass fucking. Pumping iron is at the heart of all that goes on here stiff mus...
£20.00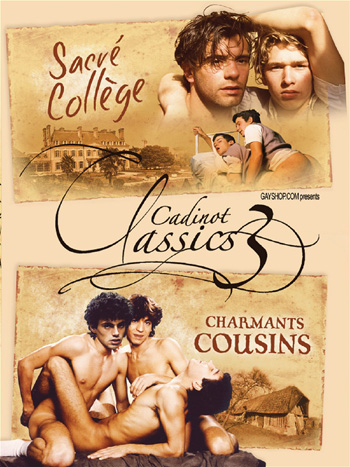 Cadinot Classic...
Two classic Cadinot films from the 1980's now on one DVD. Charmants Cousins aka Becoming Men and Sacne' College, the goings on in a glor...
£29.00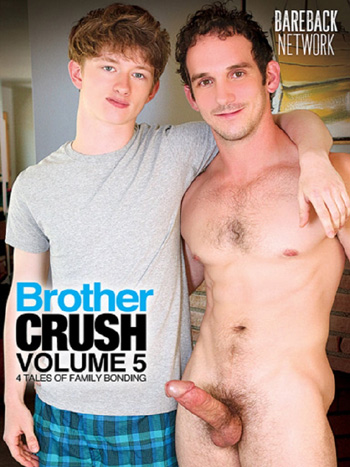 Brother Crush 5
The taboo home videos of Brother Crush will satisfy all of your cravings for hot sibling sex. You simply won't believe these real videos of na...
£32.00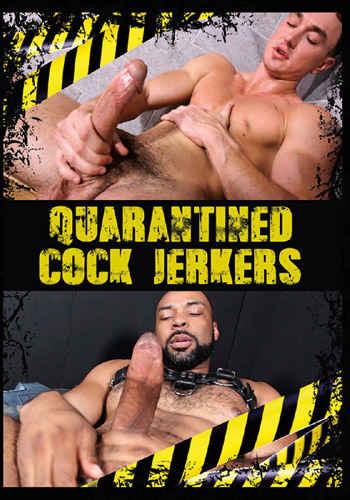 Quarantined Coc...
These hung men from Dragon Media have nothing but time on their hands during this quarantine. Watch them stroke their huge cocks to pass the time un...
£30.00