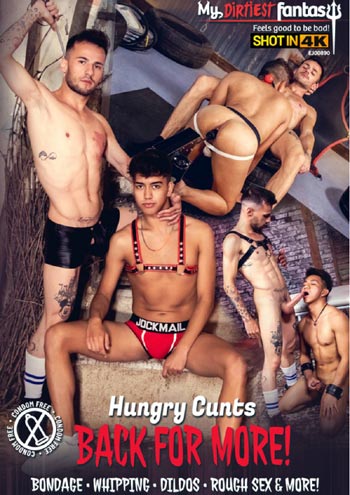 Hungry Cunts Back F...
We all knew Angel and Enzo loved cock, whilst others may stay away after the torture they endured last time, the boys are back for more! With Izan and Leo putting the boys through their paces be...
£29.00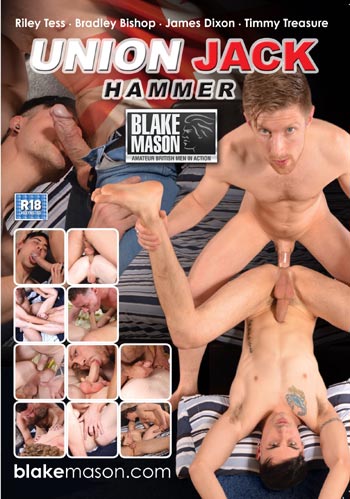 Union Jack Hammer
Union Jack Hammer gives you real British men fucking like machines - full tilt, balls deep, jack hammer fucking! The horny tops here want that hole so bad that they simply prop their bottoms up, ars...
£25.00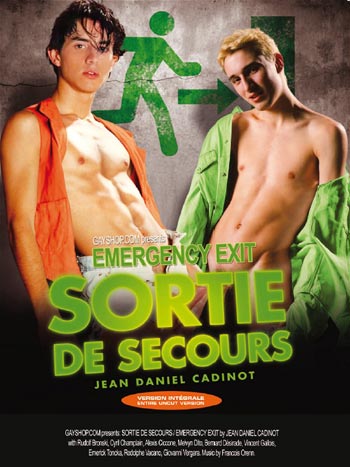 Sortie de Secou...
Sex, emotion, and realism pushed to the extreme in Sortie de Secours, a Cadinot classic from 1998 released for the first time on dvd. It's ...
£29.00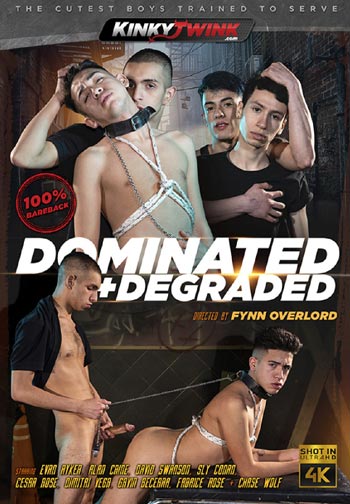 Dominated + Deg...
Some boys like to take control and get what they want, but their friends are just as eager to submit to their demands and suck that cock or ride ...
£29.00