Muscle Gay Double Features 3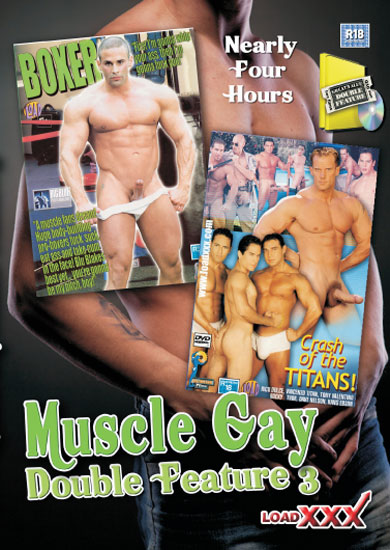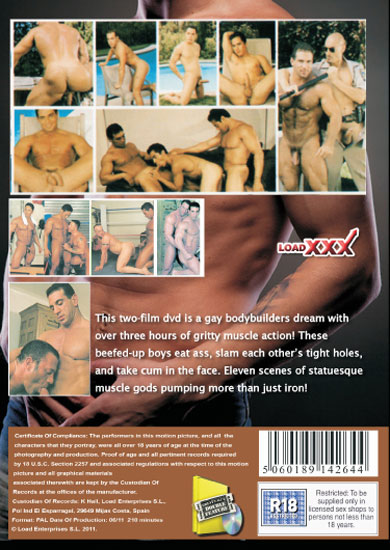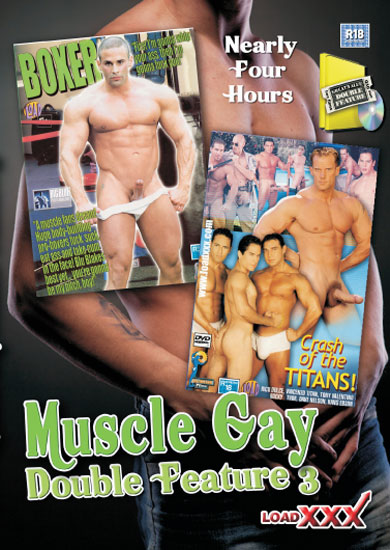 Click To Buy At Simply Adult Dvd
Muscle Gay Double Feature 3 is a fine Blue Blake two-film dvd containing Boxer and Crash Of The Titans. Muscle god Tom Katt stars as a boxing champ who has retired from the sport in Boxer (also known as Lord Of The Ring) and reporter Blue Blake wants to find out why. Six sex scenes and an excellent plot twist later we get the answer. Blake's trademark bodybuilder cast is superb. Through flashbacks we learn about Tom's love relationship with fellow boxer Jim Slade, a championship contender who has some important bouts coming up. Because of a series of attacks at the gym where they work out, Slade's opponents - victims of the attacked - withdraw from the contest. All but one - Katt. He is the only competing boxer who hasn't been sodomised by the mysterious butt-hole vandal. And why might that be? Sorry, we have to leave the plot now - all of your questions are answered in the dvd.
Additional Information
| | |
| --- | --- |
| Stock Code | GV857 |
| Studio | Load G |
| Running Time | 210 mins |
| Language | German |
You may also be interested in...